1. Finland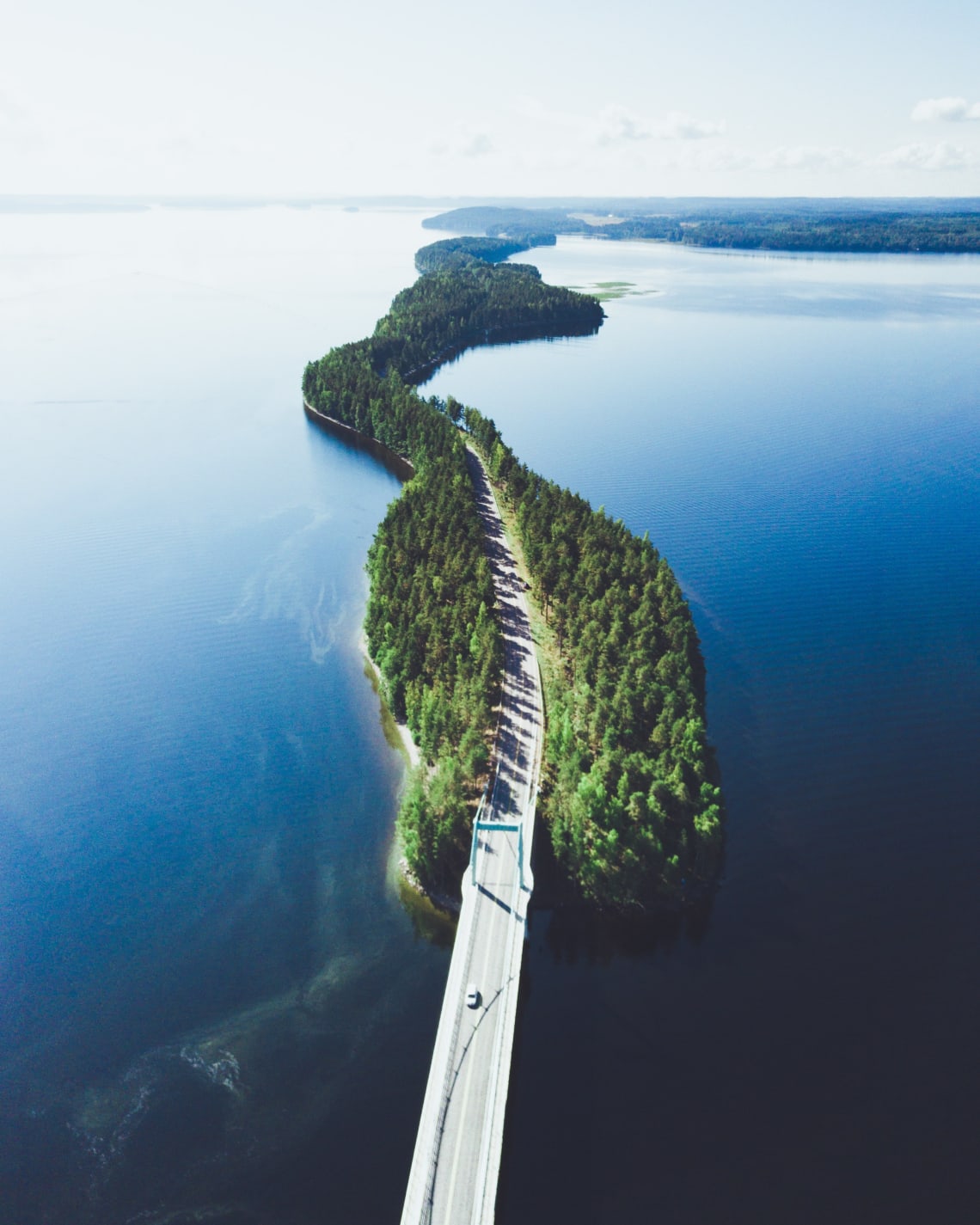 Land of the midnight sun and the Northern Lights, Finland is the ideal destination for nature lovers. There's Lemmenjoki National Park, the largest wooded reserve in Europe, and multiple other wild areas, including the region with the greatest number of lakes in Europe.
Safety: Finland is ranked number one in terms of safety by the World Economic Forum in their Travel and Tourism Competitiveness Report. Finland is one of the safest countries in Europe to travel alone, and one of the safest countries for women to travel alone!
2. Canada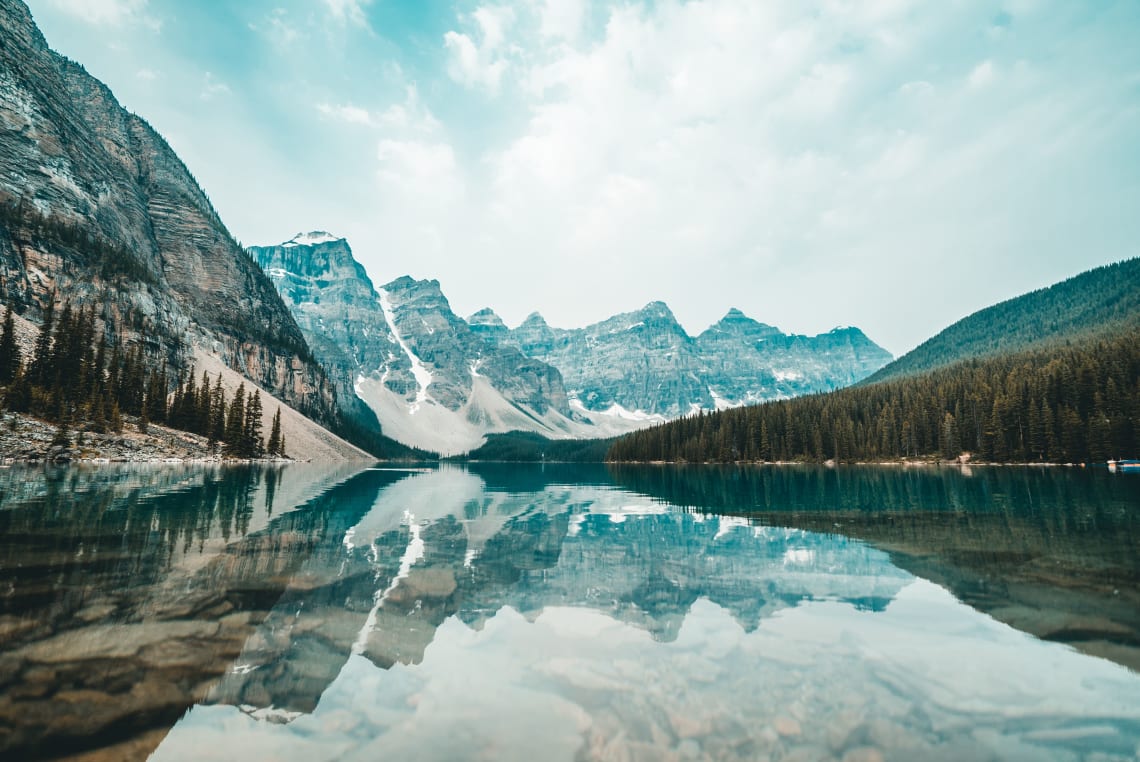 Canada is home to a wide range of landscapes, including centuries-old forests, snow-covered mountains, countrysides, and lakes. Its wilderness especially is spectacular and definitely worth the trip. What's more, their cities also have a special charm and a multicultural touch.
Safety: Of all the countries in the Americas, Canada is considered the safest destination for women travelers. Canada is also home to many of the world's safest cities for solo female travel!
3. New Zealand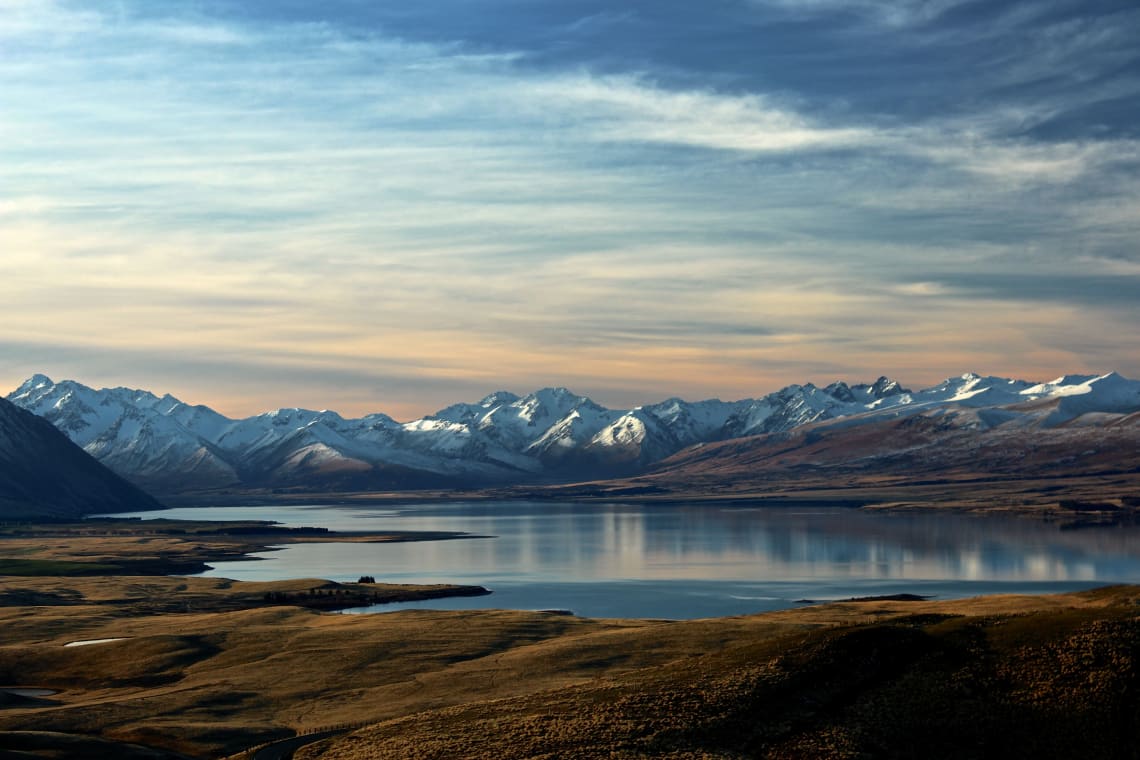 A country of otherworldly landscapes, New Zealand, or Middle Earth for Lord of the Rings fans, is the perfect destination for those who love adventure, sports, nature, or all of the above. This small country is made up of two main islands that boast extremely varied kinds of scenery. On the North Island, you'll find paradise beaches, active volcanoes, and colorful lakes. On the South Island, it's quite a different scene: snowy peaks, glaciers, and open ocean full of seals and whales.
Safety: New Zealand is considered the fourth safest country in the world to travel in, according to a survey by the Institute for Economics and Peace. Some reports consider New Zealand to be the safest country for women in the world! It's without a doubt one of the world's safest countries for solo female travelers, and safest countries to backpack!
4. Uruguay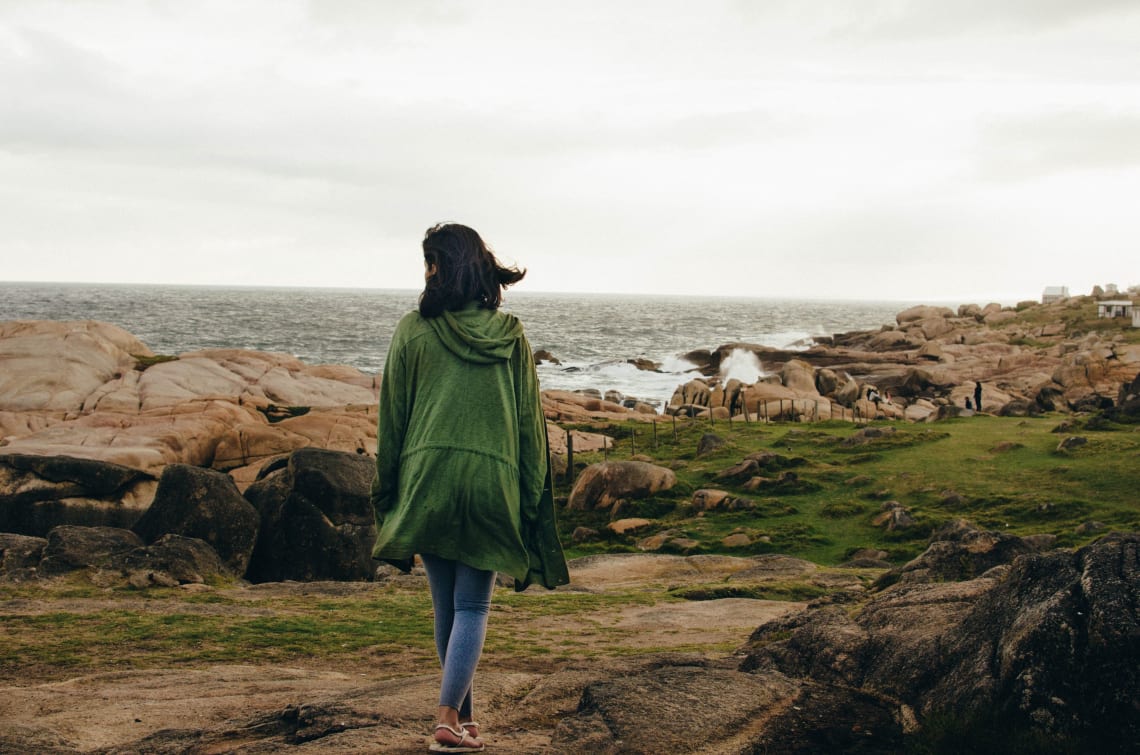 This small country, situated right next to Brazil, is a charming place with extremely welcoming people. In its capital of Montevideo, you can enjoy the beaches that create a stunning contrast with the urban part of the city. In Punta del Este, Uruguay's most famous resort town, you'll find beaches, monuments, and quiet places to relax. In Colonia del Sacramento, you have the chance to see a smaller region, full of history and charm.
Safety: Uruguay has some of the lowest crime rates in the Americas. For women wanting to visit South America, Uruguay is one of the region's safest countries to travel alone!
5. Switzerland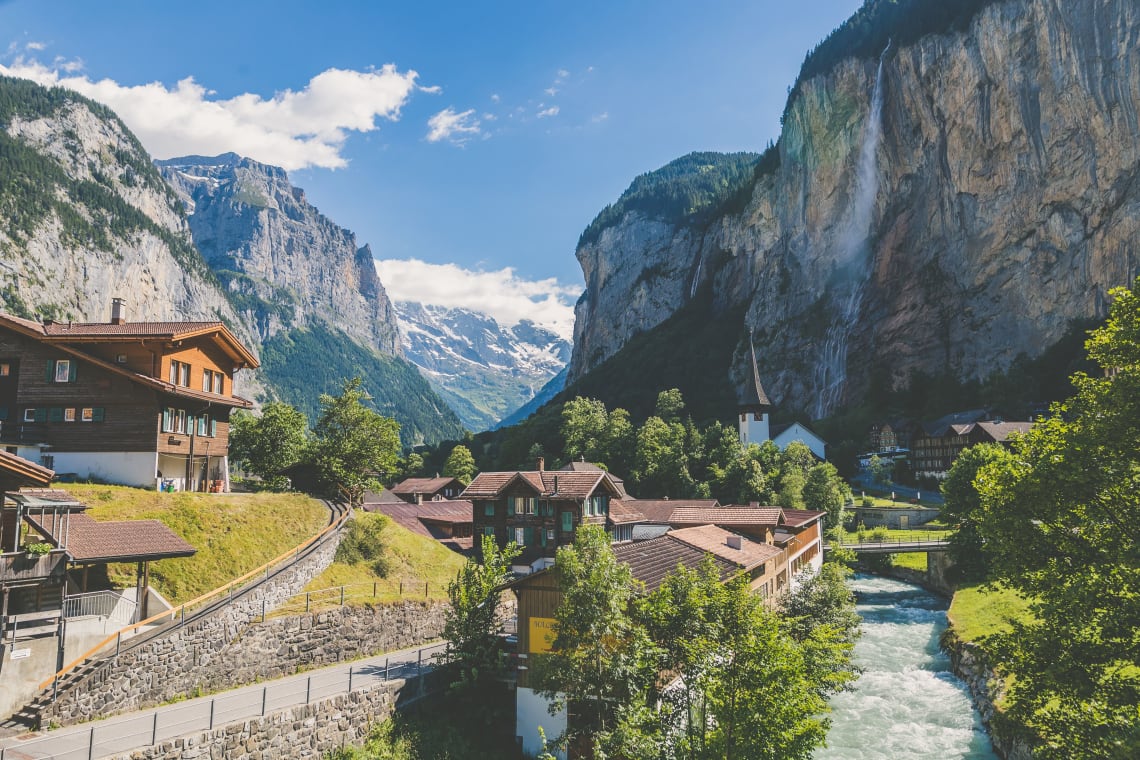 Located in the heart of Europe, Switzerland offers much more than great watchmakers. It's a country full of cultural diversity, a wide variety of beautiful attractions, and cosmopolitan landscapes that fade into breathtaking natural ones.
Safety: Switzerland is the seventh most peaceful country in the world, according to the Global Peace Index (GPI). It's an incredibly safe country for women, and one of Europe's safest places for females to travel alone.
6. Belgium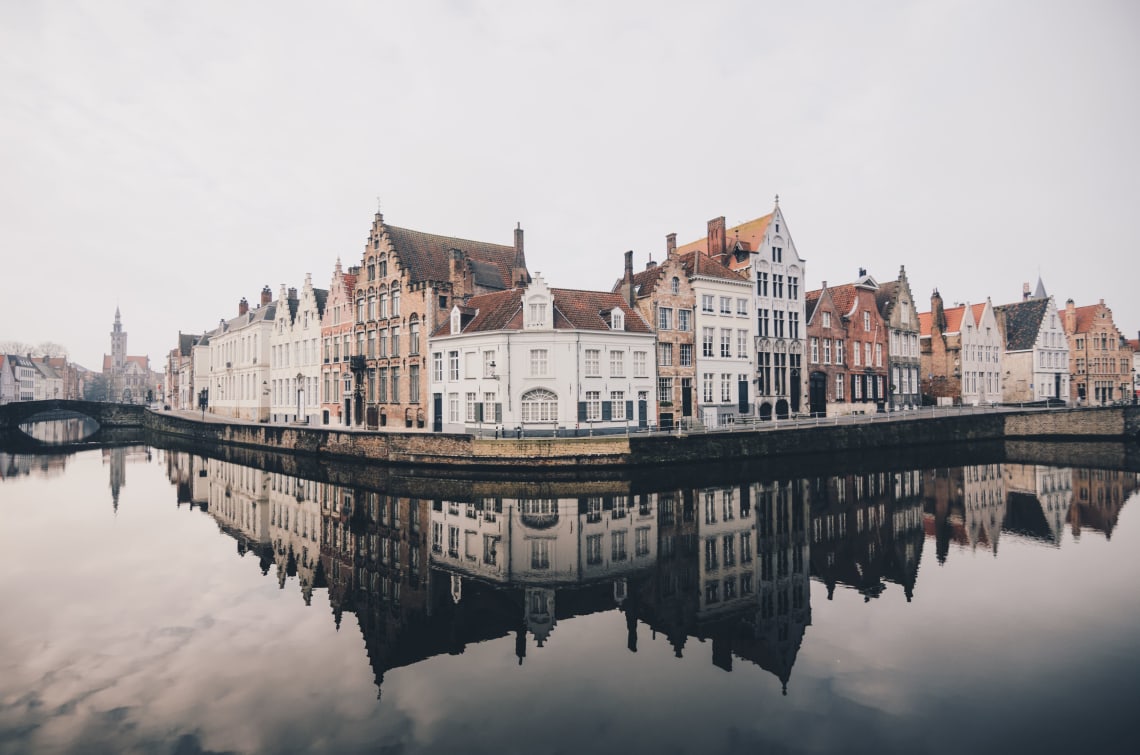 It's not for nothing that Belgium is known as a mandatory destination in Europe. The country is a real gem, with many historic sites, excellent infrastructure, and various other tourist attractions. In Brussels, you can stroll the streets and enjoy the medieval architecture, while in Bruges, you'll find a landscape worthy of a stunning romance film.
Safety: Belgium ranks tenth in the International Women's Travel Center's list of the best countries for women traveling alone. Study abroad programs are popular, making Belgium a great destination for solo young girls to meet other travelers their age.
Where to stay: Exchange a bit of work to stay for free at a 5-star hostel with Worldpackers hosts in Belgium.
7. Austria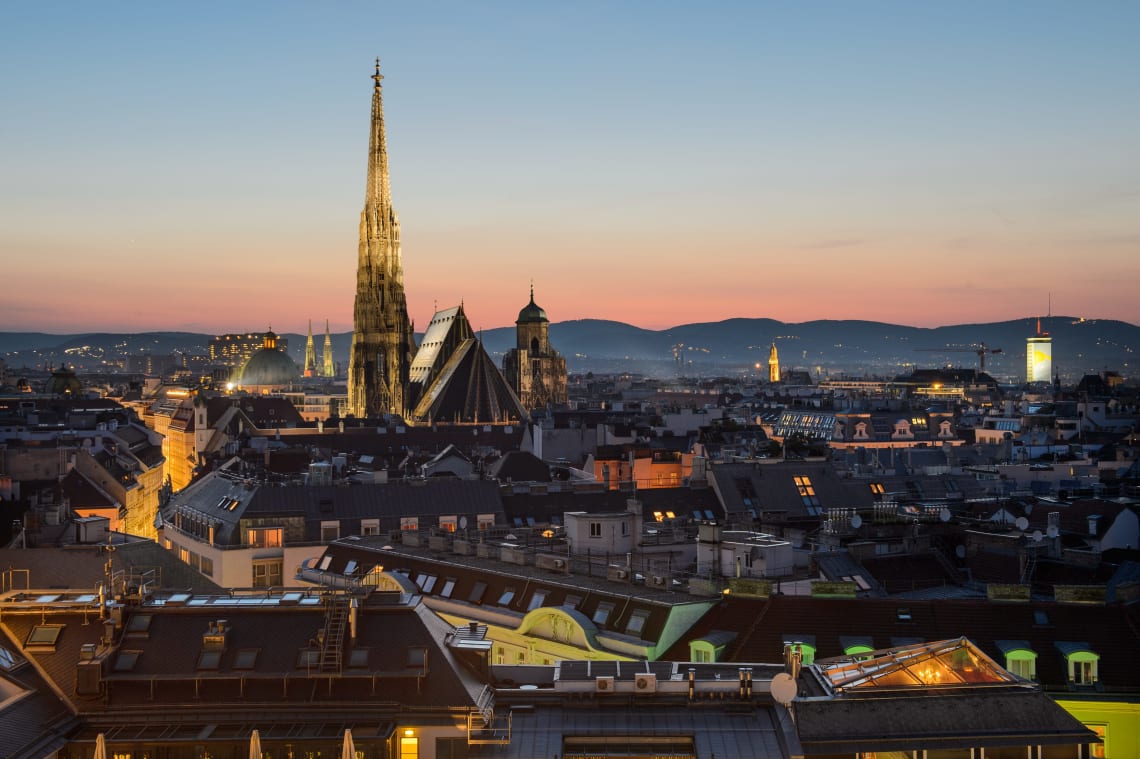 For many travelers, Austria is an almost perfect country. They say that problems seem to disappear there, which must be because Austrians enjoy some of the best quality of life in Europe. And what's more, the country has some truly extraordinary landscapes: you'll find snow-capped mountain peaks, beautiful green forests, and crystal-clear lakes.
Safety: Austria is ranked fourth in the International Women's Travel Center's list of the best countries for women traveling alone. Austria is also one of the safest countries in Europe to travel alone.
Where to stay: Why not live like a local and stay a while? Check out these Worldpackers hosts in Austria.
8. Iceland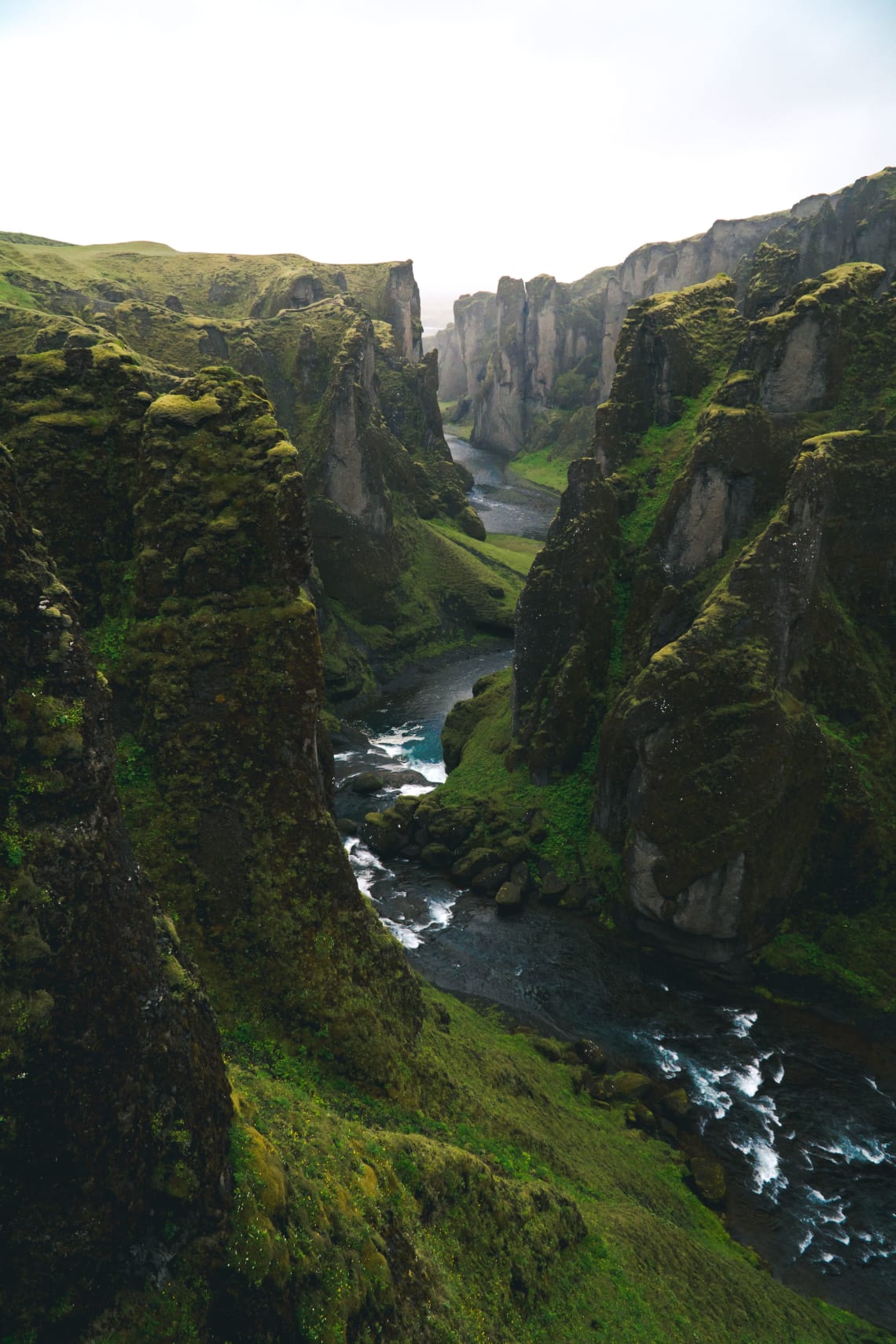 Iceland is really worthy of its name, as 15% of the country's surface is covered with ice. You can go even go walking on the ice and discover caves there. However, despite its name, the country also has a lot of fire. Yep, you read that right. This destination features no less than 20 active volcanoes. Between the ice and the fire, Iceland offers its visitors some truly magnificent sights. Its capital, Reykjavík, is very charming, with many attractions and a busy nightlife.